WE ARE A FULLY LICENSED, FULLY INSURED PAINTING COMPANY. OUR SERVICES INCLUDE INTERIOR, EXTERIOR, DECKS, KITCHENS, AND MORE.
Paint Track is the highest rated painting company in the area as evident by our tens of google reviews. We have an outstanding track record and referral rating, which has helped our growth over the years. Our future growth is based on the proud display of every home interior and exterior we've painted and restored.
We have an honest, respectful, skilled, and diligent crew that have total confident in them. You can trust Paint Track Team with all your interior and exterior painting projects. We're confident you'll become an enthusiastic fan by the time we complete painting your house.
Following are the list of our residential carpentry and painting services: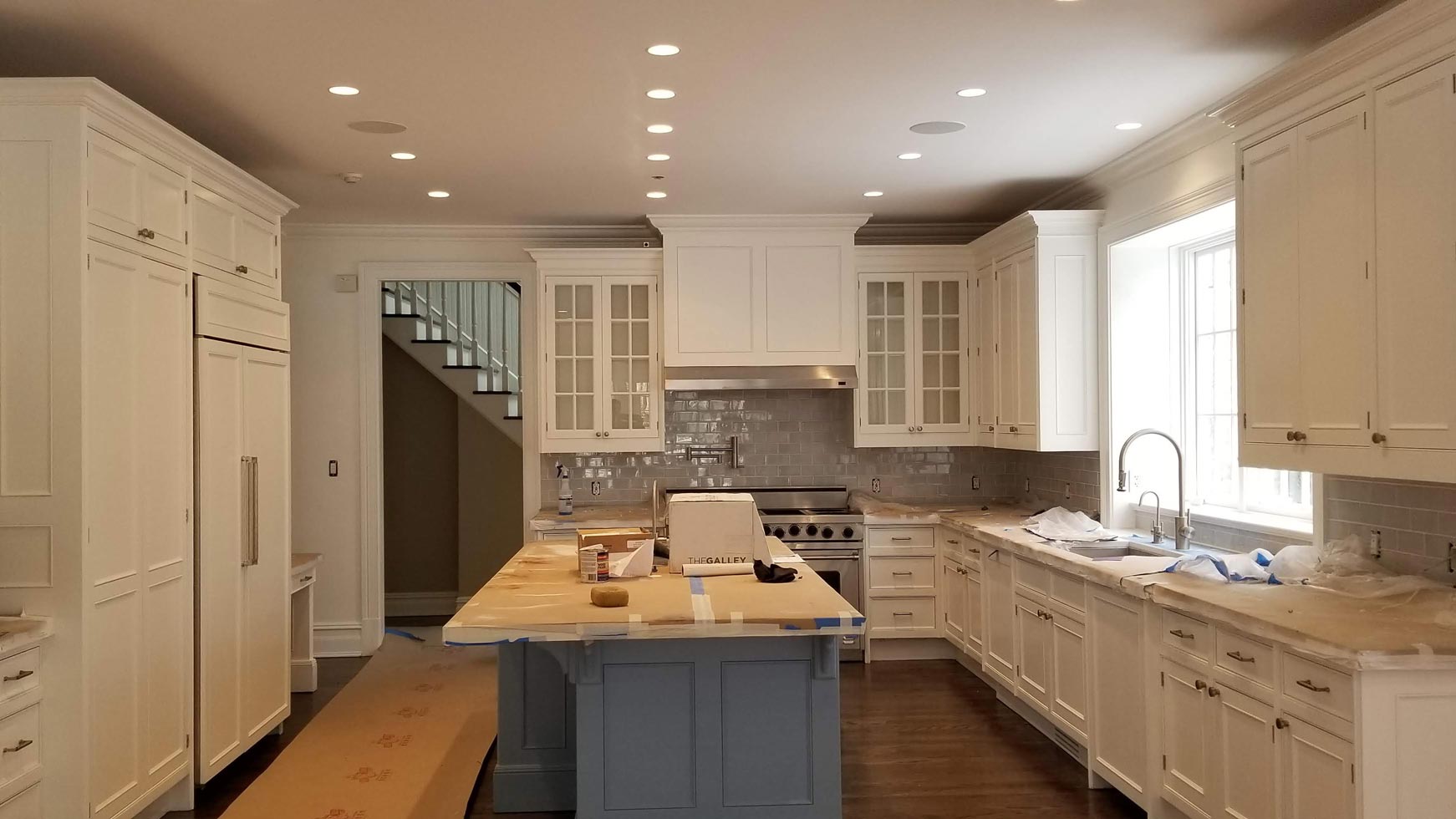 Kitchen Cabinets Spray Finishes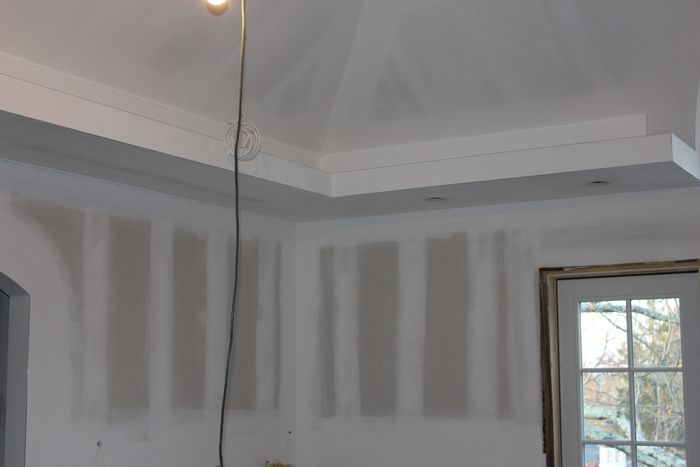 Deck Staining and Restoration
"Very happy with Paint Track .. Ray is very down to earth and professional , took his time to explain everything to us and very informative. His crew were on time every morning and they were respectful of our home they were very clean. When the job was complete they put all the furniture back they vacuumed and cleaned as if they were never here! We were very impressed! We would highly recommend Ray and his team so much so that they are coming back to do our deck, I am sure they'll be back for future projects. Thank you Ray & your crew for a job well done!"
Client Since 1995
We recently decided to put our house on the market but before doing so we wanted to spruce it up. Several rooms needed to be painted along with some taping work on the ceilings. I wanted to have the whole house painted. When we spoke with Ray telling him of our plans he suggested that we only do the necessary repairs and painting since most of the rooms were in good shape and most people would want to paint a new home to their own taste. This was very surprising to me as Ray cut the job in half. The work was completed in less that the estimated time. The workers were pleasant, friendly and most of all working all the time they were in the house. They cleaned as they worked and each night before leaving. The job turned out terrific at a fair price. I can't say enough about Ray and his crew., he's a fair and honest man I would use him again for any paint job I have.
Paint Track has done multiple indoor and outdoor projects for us over the past 10 years; we have always been extremely satisfied with the quality of their work. The entire crew is extremely knowledgable, professional, and reliable. They have always gone over and above to meet our expectations. We highly recommend their services to anyone looking for meticulous work with flawless results!
We hired Ray and his team to paint our new Club Pilates studio in Mt. Kisco. They were professional, efficient and responsive. Once completed we could not be any happier with the work that was done. Thanks Ray!