WE ARE A FULLY LICENSED, FULLY INSURED PAINTING COMPANY. OUR SERVICES INCLUDE INTERIOR, EXTERIOR, DECKS, KITCHENS, AND MORE.
Pictures do more than say a thousand words.
Below is a collection of projects we've completed over the years.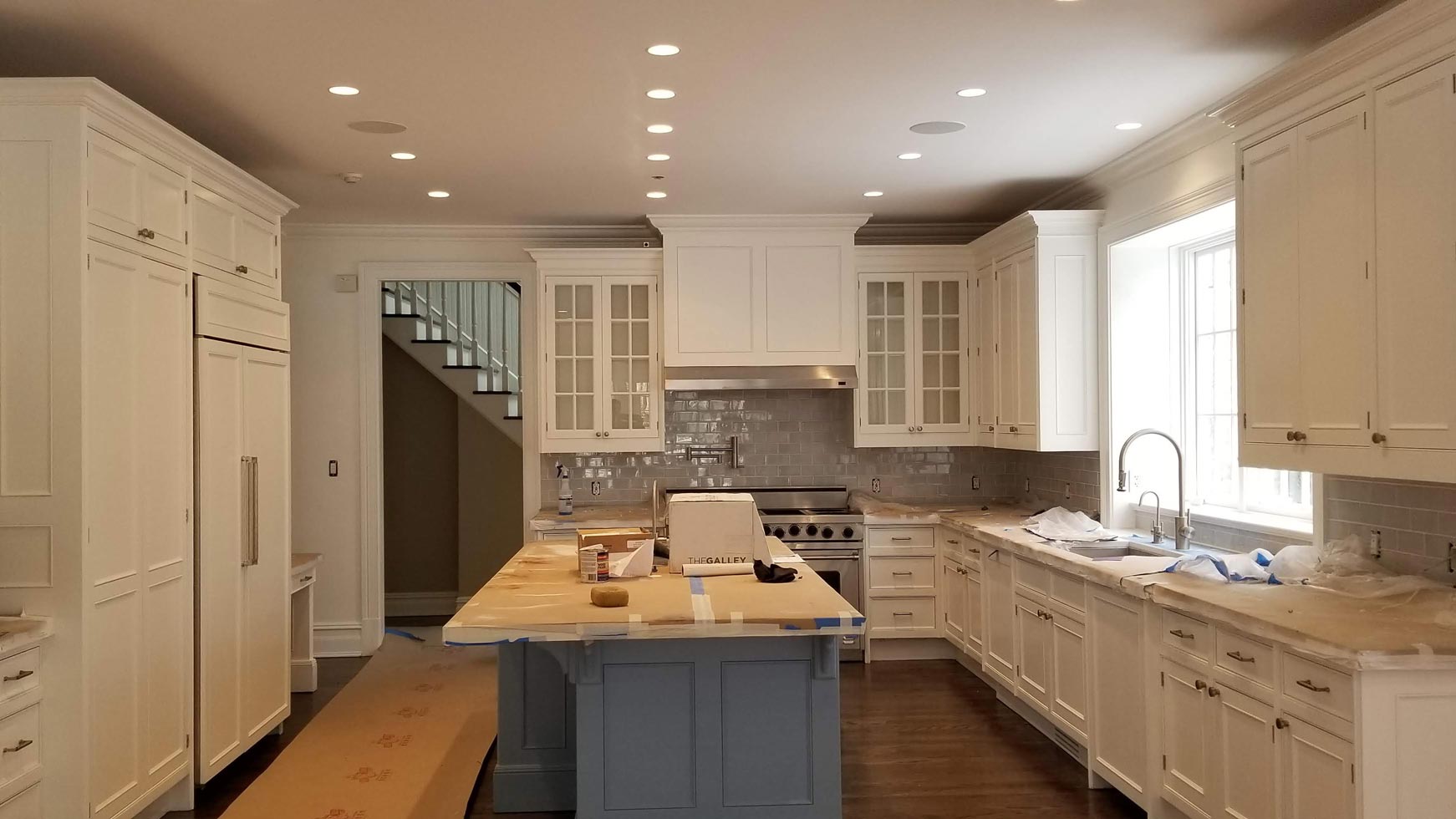 Kitchen Cabinets Spray Finishes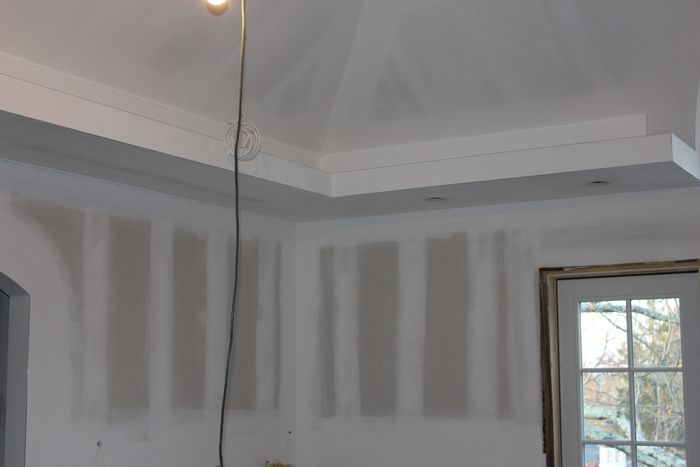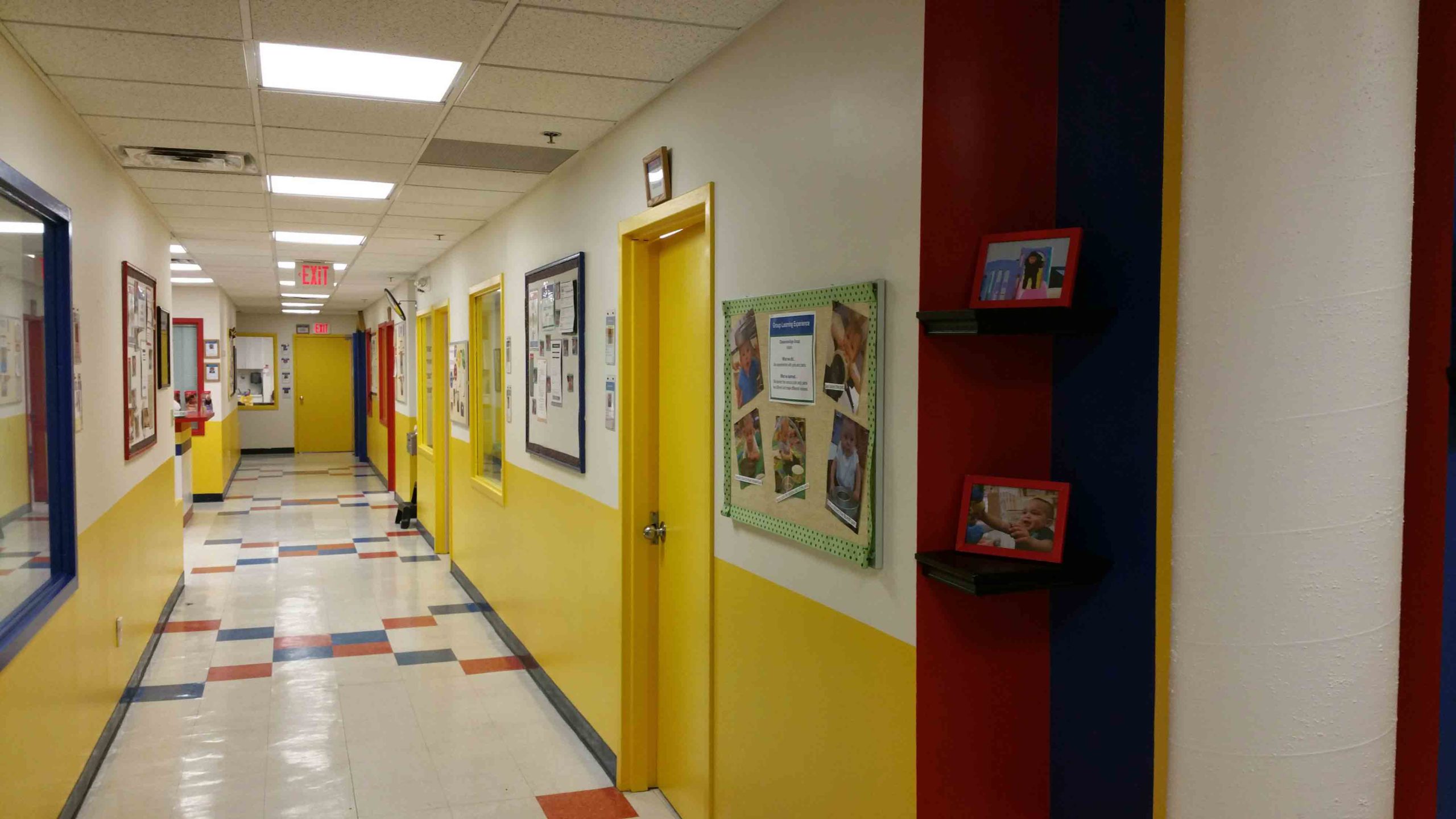 Deck Staining and Restoration
Our Story
High Quality Residential & Commercial Painting Since 1985
Paint Track Painting Services is a full service, fully-insured residential and commercial painting company in Westchester County, NY, committed to using no-or-low-VOC paints and other environmentally-friendly products.
Our team of professionally-trained painters follows craftsmanship operating procedures to ensure best practices, product longevity, and proper protection of your home. Industry standards and procedures set forth by the Painting Contractors Association (PCA) guarantee every job receives a thorough specification and methodical execution plan, and significant precautions are taken to ensure safe, dust-free surroundings. Through the years, we have earned the trust of thousands of homeowners, and the reputation for providing top-tier work at an affordable rate.
We are proud that our customers have rated us as the best painting company in the area. You have many choices when it comes to hiring painting contractors; when you choose us, you can be confident that we will deliver what we promise. Contact us for a no-obligation consultation and estimate – 914.762.7874 or info@painttrack.com.
"Very happy with Paint Track .. Ray is very down to earth and professional , took his time to explain everything to us and very informative. His crew were on time every morning and they were respectful of our home they were very clean. When the job was complete they put all the furniture back they vacuumed and cleaned as if they were never here! We were very impressed! We would highly recommend Ray and his team so much so that they are coming back to do our deck, I am sure they'll be back for future projects. Thank you Ray & your crew for a job well done!"
We've been using Ray now for 3 years and I can't stress how amazing its been to work with him. He really takes pride in his work and it shows in the quality and the attention to details of his final product. He's also a real person and someone that you can depend on. He gives his honest opinion and helped us make the right decisions throughout every project we've worked with him on. For example, he saved us thousands with our kitchen cabinetry by recommending instead of us replacing our existing wooden cabinetry, that we give his spray painting a shot. So they come and setup a clean room in your garage and meticulously professionally spray painted our cabinets, the final product was stunning for a fraction of the cost of replacing the cabinets and has held up nicely! After 3 years we feel as if Ray is now part of our family. Thanks Ray for all the times you saved our butts, your professionalism and for your wealth of knowledge!
We recently decided to put our house on the market but before doing so we wanted to spruce it up. Several rooms needed to be painted along with some taping work on the ceilings. I wanted to have the whole house painted. When we spoke with Ray telling him of our plans he suggested that we only do the necessary repairs and painting since most of the rooms were in good shape and most people would want to paint a new home to their own taste. This was very surprising to me as Ray cut the job in half. The work was completed in less that the estimated time. The workers were pleasant, friendly and most of all working all the time they were in the house. They cleaned as they worked and each night before leaving. The job turned out terrific at a fair price. I can't say enough about Ray and his crew., he's a fair and honest man I would use him again for any paint job I have.
Paint Track has done multiple indoor and outdoor projects for us over the past 10 years; we have always been extremely satisfied with the quality of their work. The entire crew is extremely knowledgable, professional, and reliable. They have always gone over and above to meet our expectations. We highly recommend their services to anyone looking for meticulous work with flawless results!